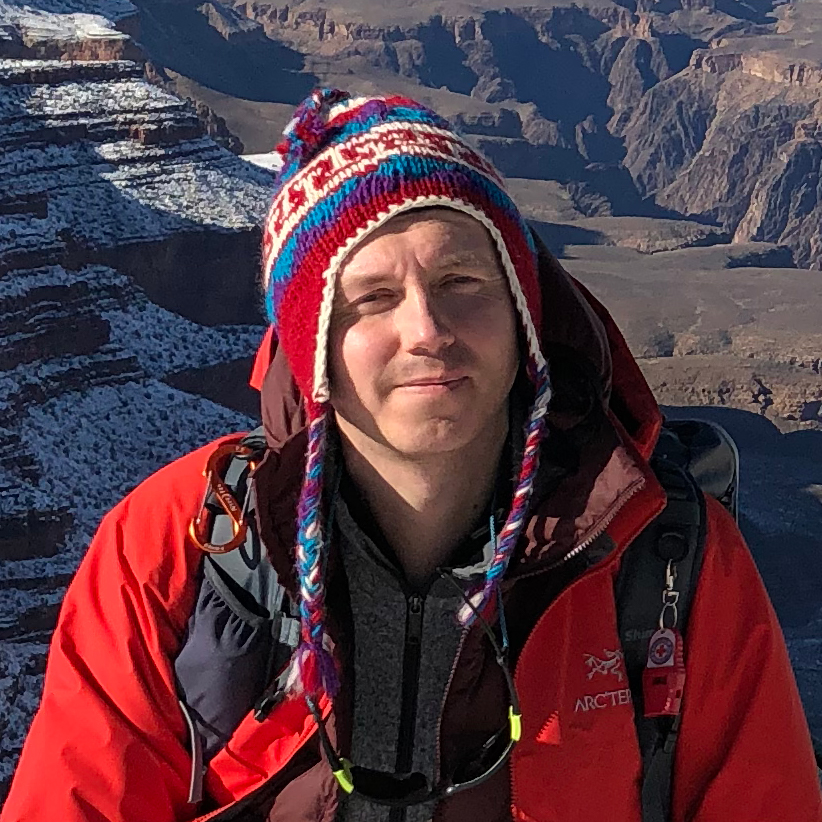 Hello, I'm
Wojciech Szela
Welcome to my website. I'm glad you've found me.
If you want to learn about my professional career, visit my LinkedIn profile.
I enjoy traveling and taking photos. Check out my Instagram and 500px, and follow me if you like the pictures.
I hope you've found what you were looking for.
Wojciech